We've been busy over the winter delivering resources to schools throughout The Gambia, including Tanji Lower Basic, Basick LB, Kerr Cherno LB and Alieu Badara Memorial School in Brufut. Many thanks to all our supporters for their fantastic donations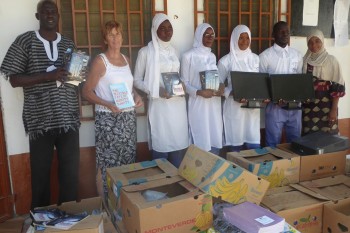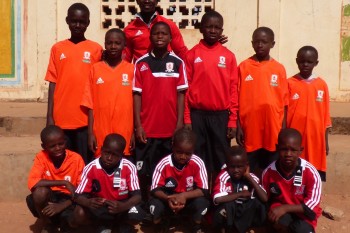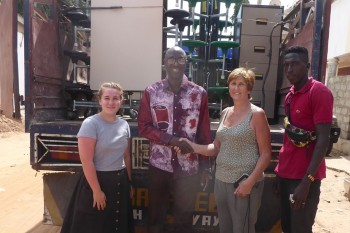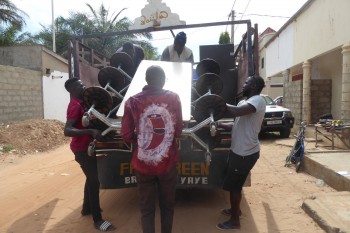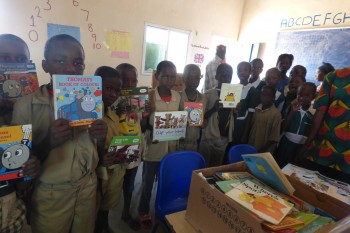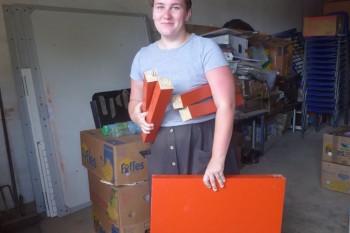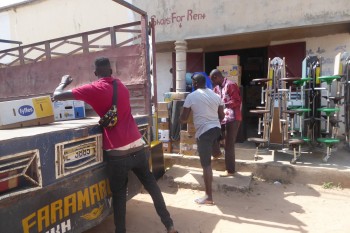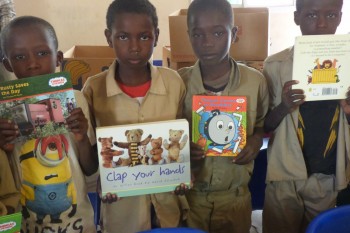 We spent Rememberance Day with the British High Commissioner, Ms Sharon Wardle at the Commonwealth War Graves Cemetary at Fajara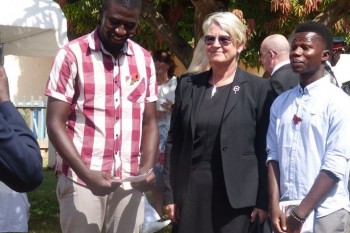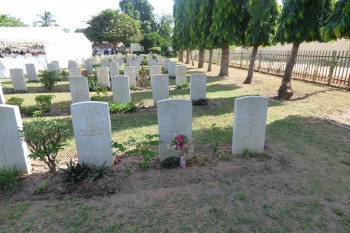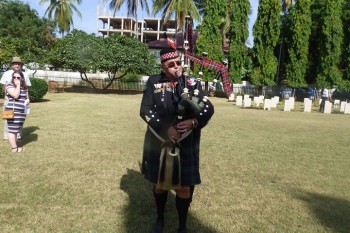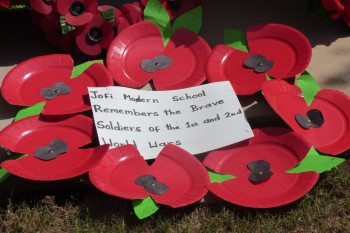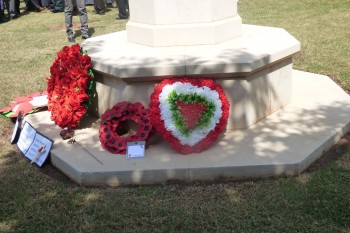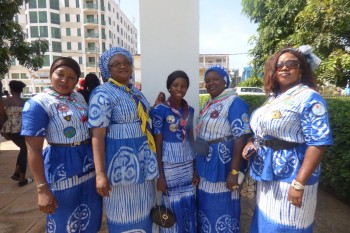 As part of an "Adventures for Students" trip to the Gambia, 10 students from West Yorkshire joined us to help at schools at Kerr Cherno (renovating a classroom into a much needed library) and Kunkujang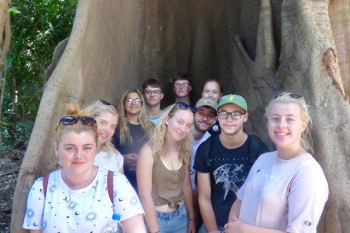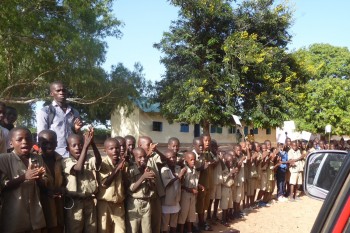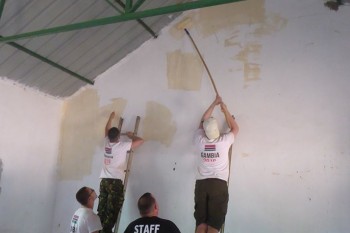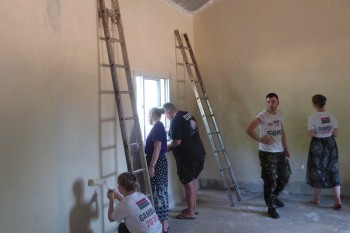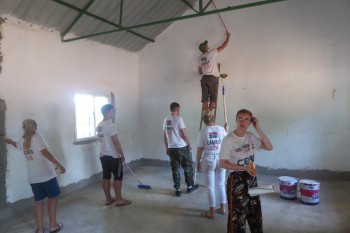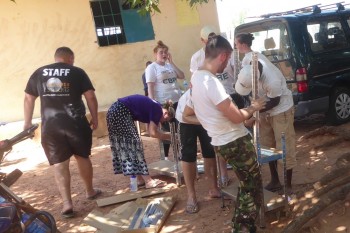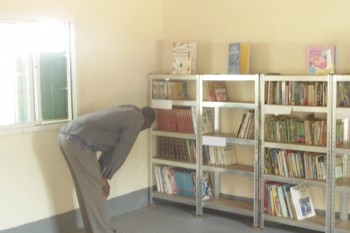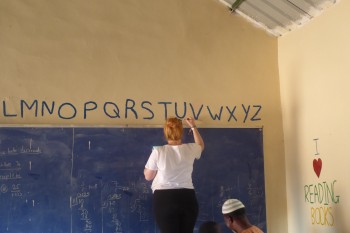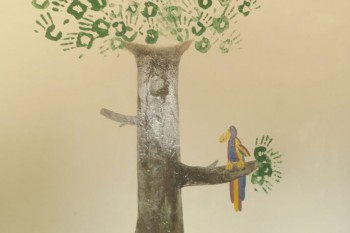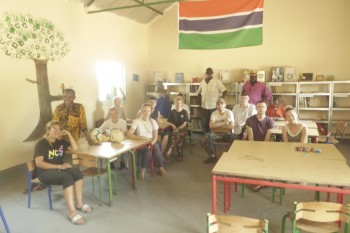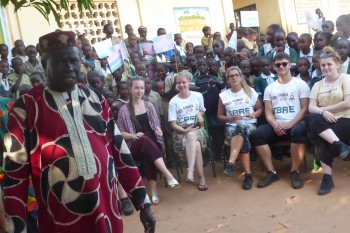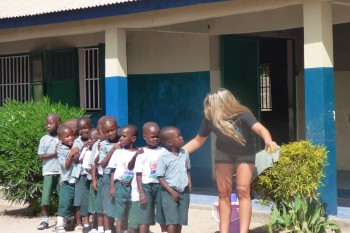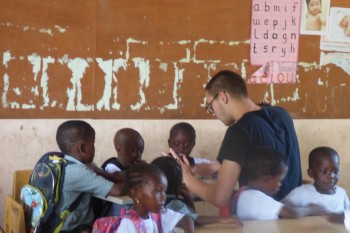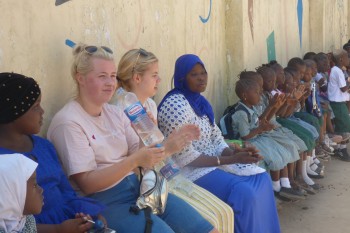 Container loading day, 3 fun packed hours humping countless banana boxes full of books, tables, chairs & school equipment out of our storeroom. Many thanks to all the volunteers who turned up & to everyone who donated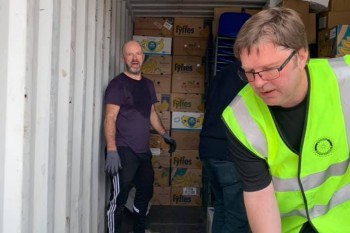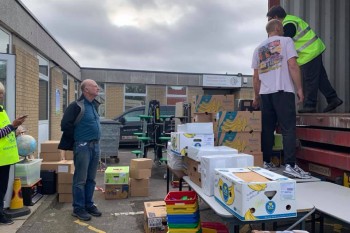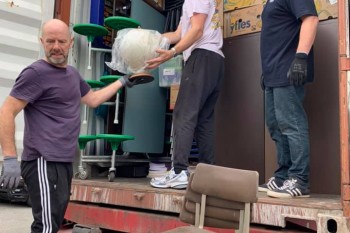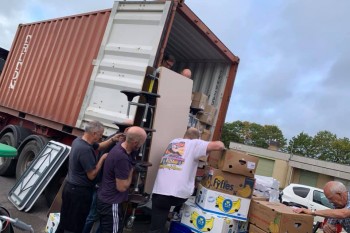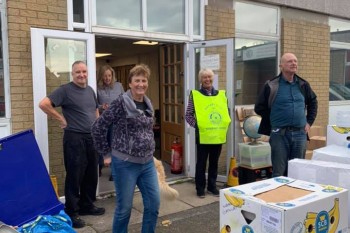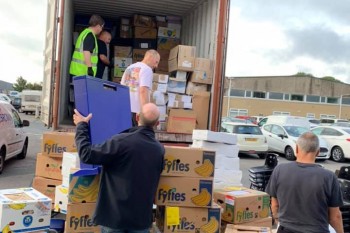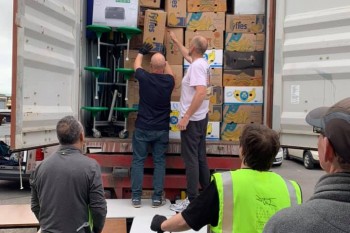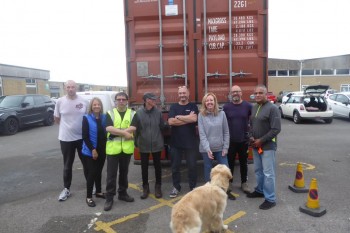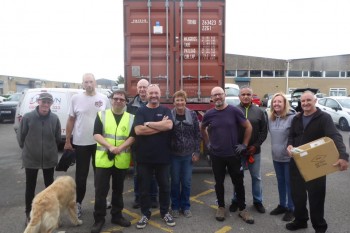 Proud pupils, teachers & parents at the recent graduations at Nemasu School & Kunkujang Annex. Some of the students had sashes with ideas for future jobs. Flat Stanley from our friends at Ferney Lee Primary School in Todmorden made an appearance too!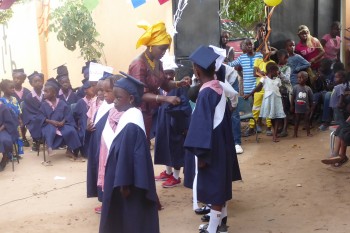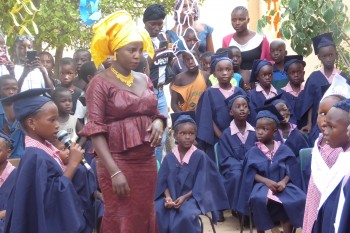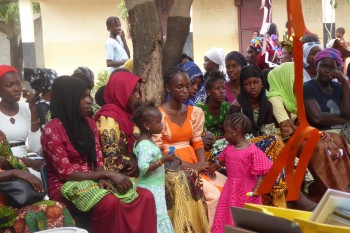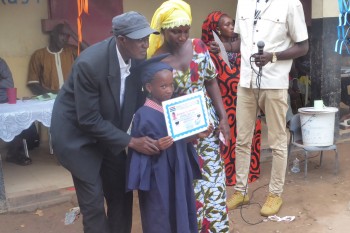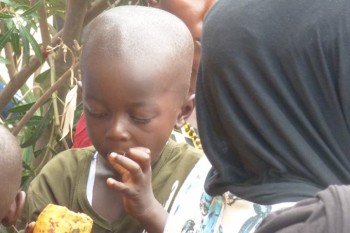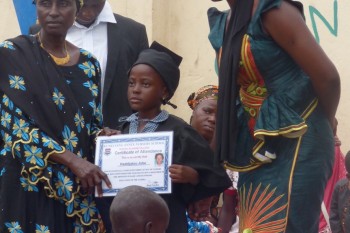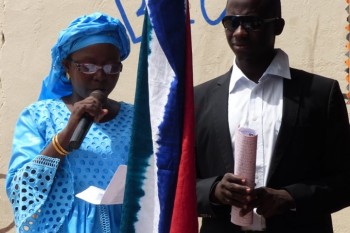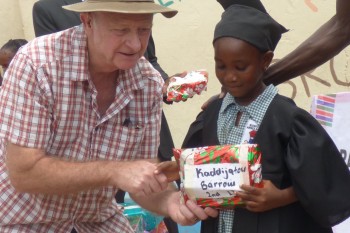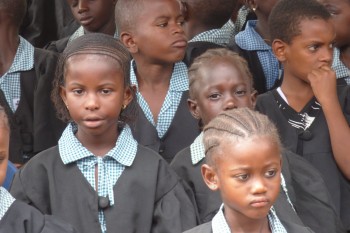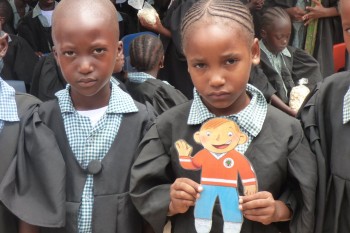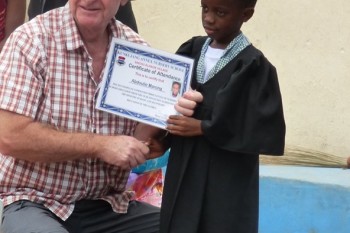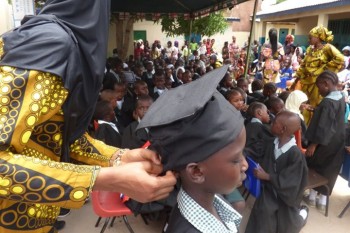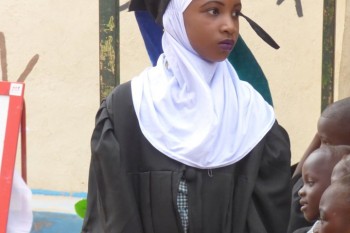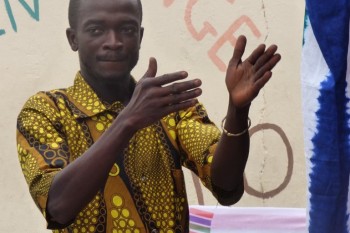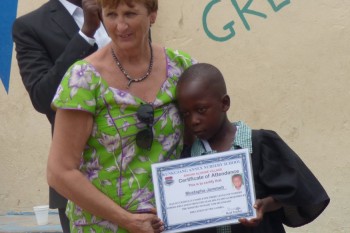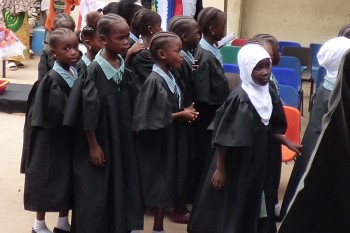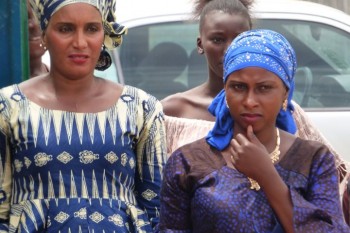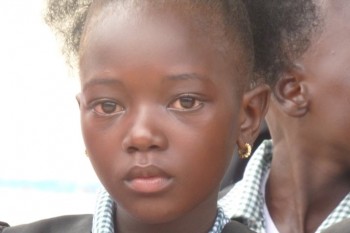 Here's a selection of what we've collected through the summer, thanks to the Coop Academies, Derby GS, Derby HS, Sharp Lane Primary Leeds, Greenhill Primary School Leeds, Oakworth Primary School, Pennine Pneumatic Services Ltd & Sinclairs of Otley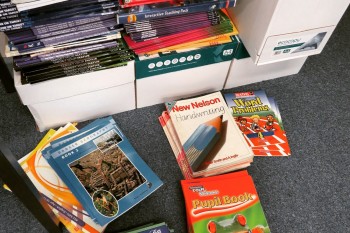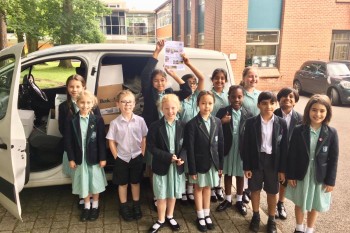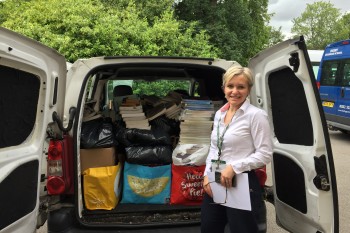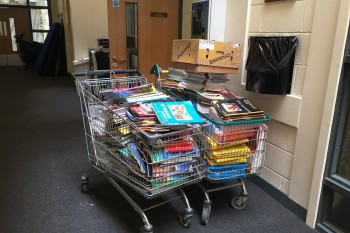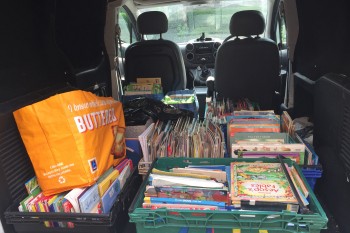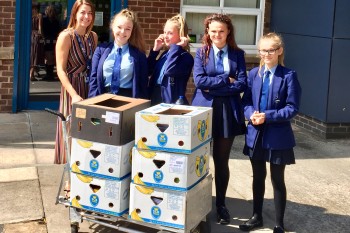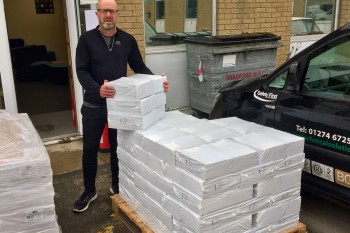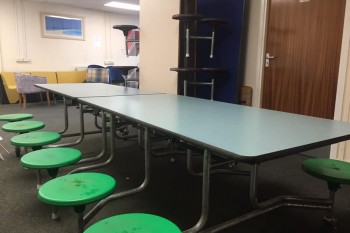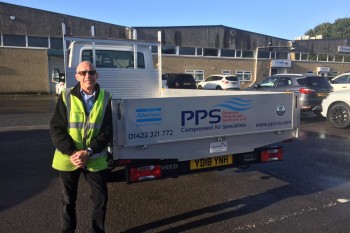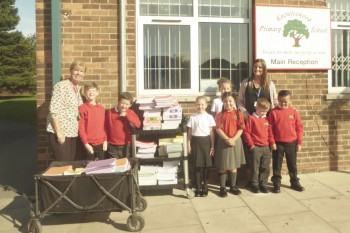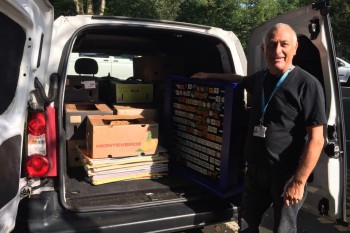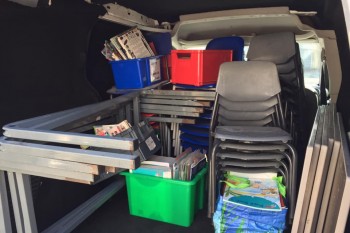 The pupils and staff at Kunkujang Keitaya Annex Nursery School recently celebrated Commonwealth Day. All the pupils came to school dressed up in traditional clothes and had a feast which they brought from home.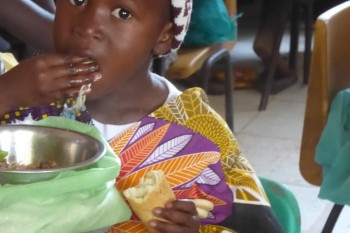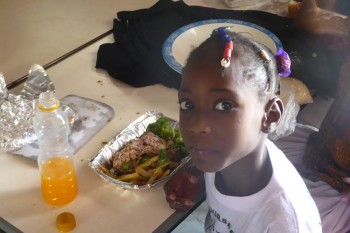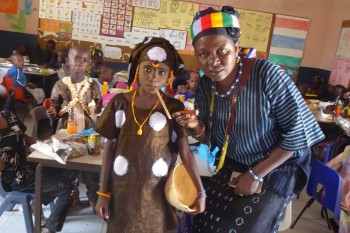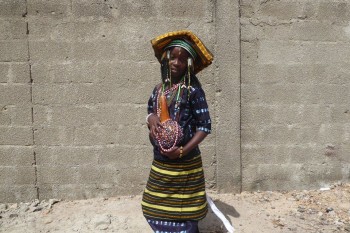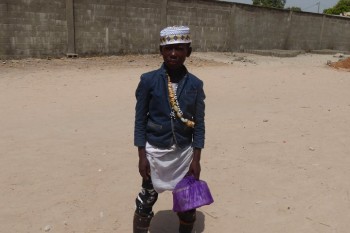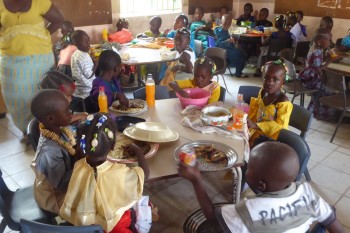 Thank you Ormiston Denes Academy in Lowestoft and Dawn Carver for the donation of these lovely blazers. Now being proudly worn every day even in the heat (still complete with their tags!) by the Grade 6 pupils at Loumen School.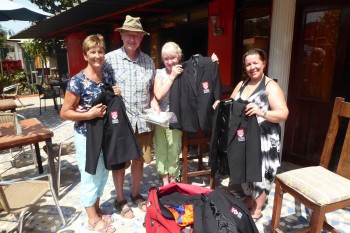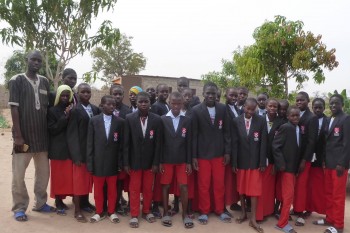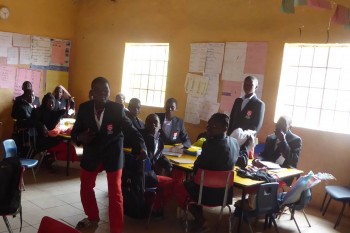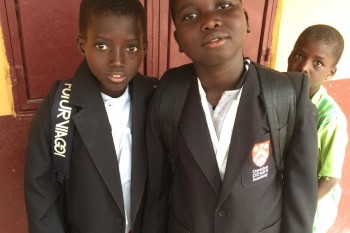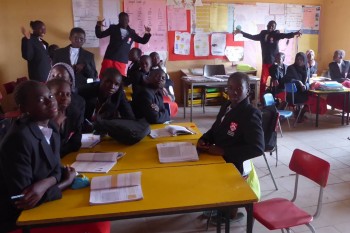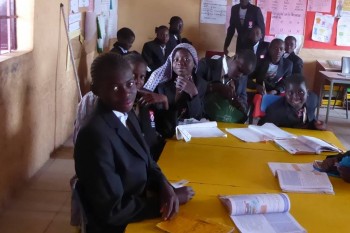 Our friends and supporters from Bradford Bronte Rotary club saw a large chunk of The Gambia outside the tourist area by going to Kumbija and Loumen Schools. Followed by a big welcome at Jamwelly school and ending with a visit to Tendaba Camp.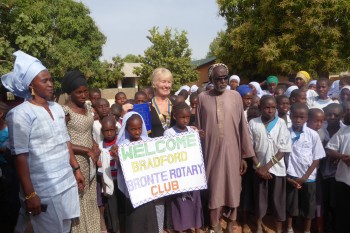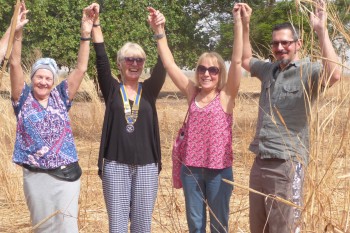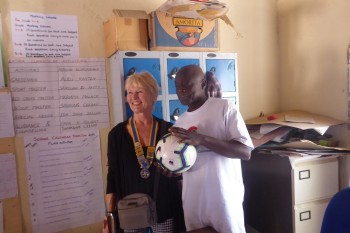 Students and staff from Plymouth University spent an informative and fun morning at our school in Nemasu.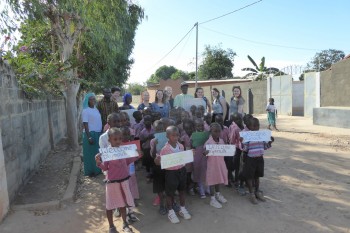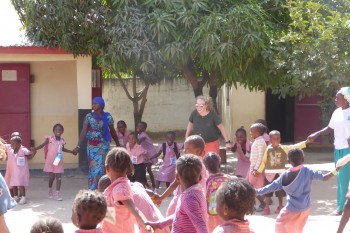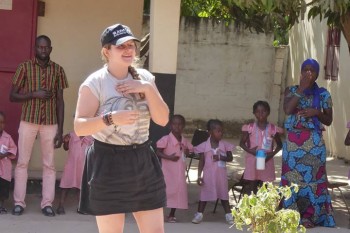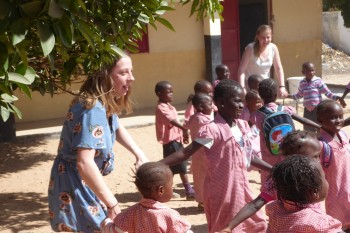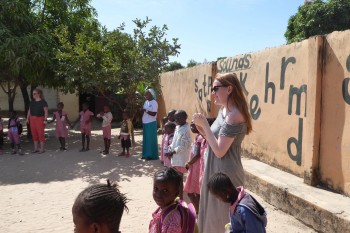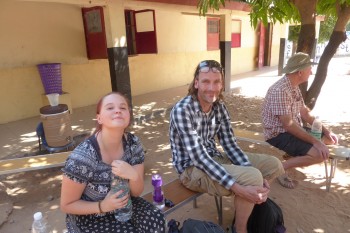 Every year Anne & Steve Worsman let us loose in their wonderful garden for their annual garden party in aid of the Gambian Schools Trust. Not only do we raise a significant amount of money for the trust but just as importantly we get to eat lots of cake!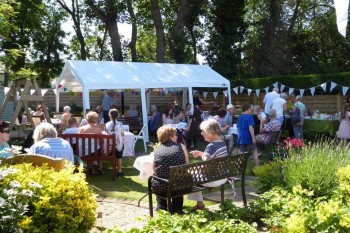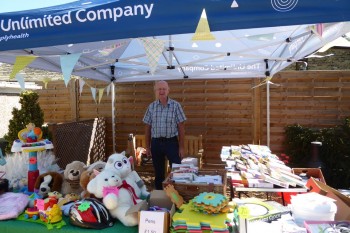 Our friends at the Coop Academy Failsworth very kindly donated a range of sporting tops & trousers and these have been distributed to a number of schools throughout The Gambia, here you can see the kit being proudly worn by pupils from Loumen and Brufut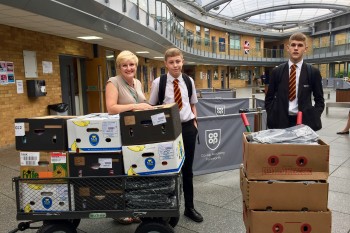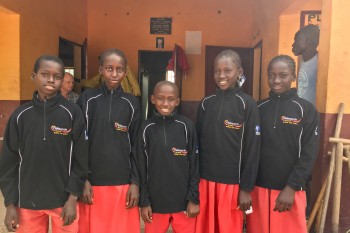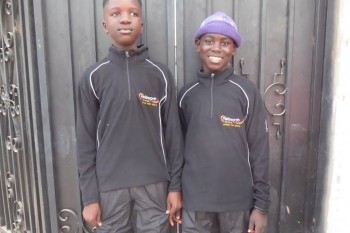 Excitement on the children's faces on receiving new exercise books and pencils thanks to sponsors, Sinclairs of Otley and Sheilagh Harrison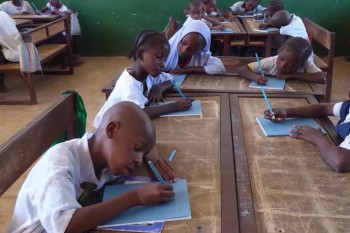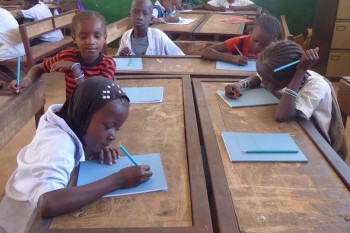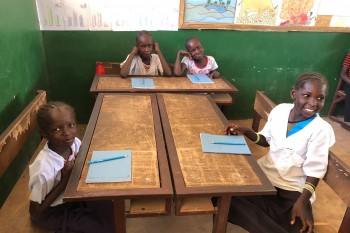 One of our most successful fundraisers are our regular Curry Nights held periodically at Rajshahi Indian Restaurant in Bradford. Details of future nights can be found on our Events page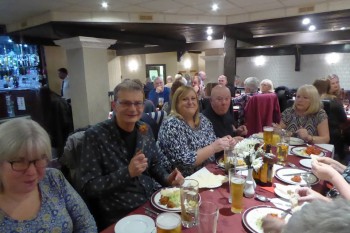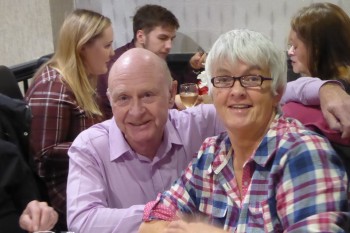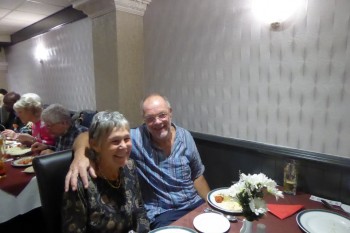 One of the highlights of our year is the loading of our shipping container with all the resources we have collected from our generous supporters over the summer. Volunteers are always needed to help, we'll let you know the 2019 date on our Events page