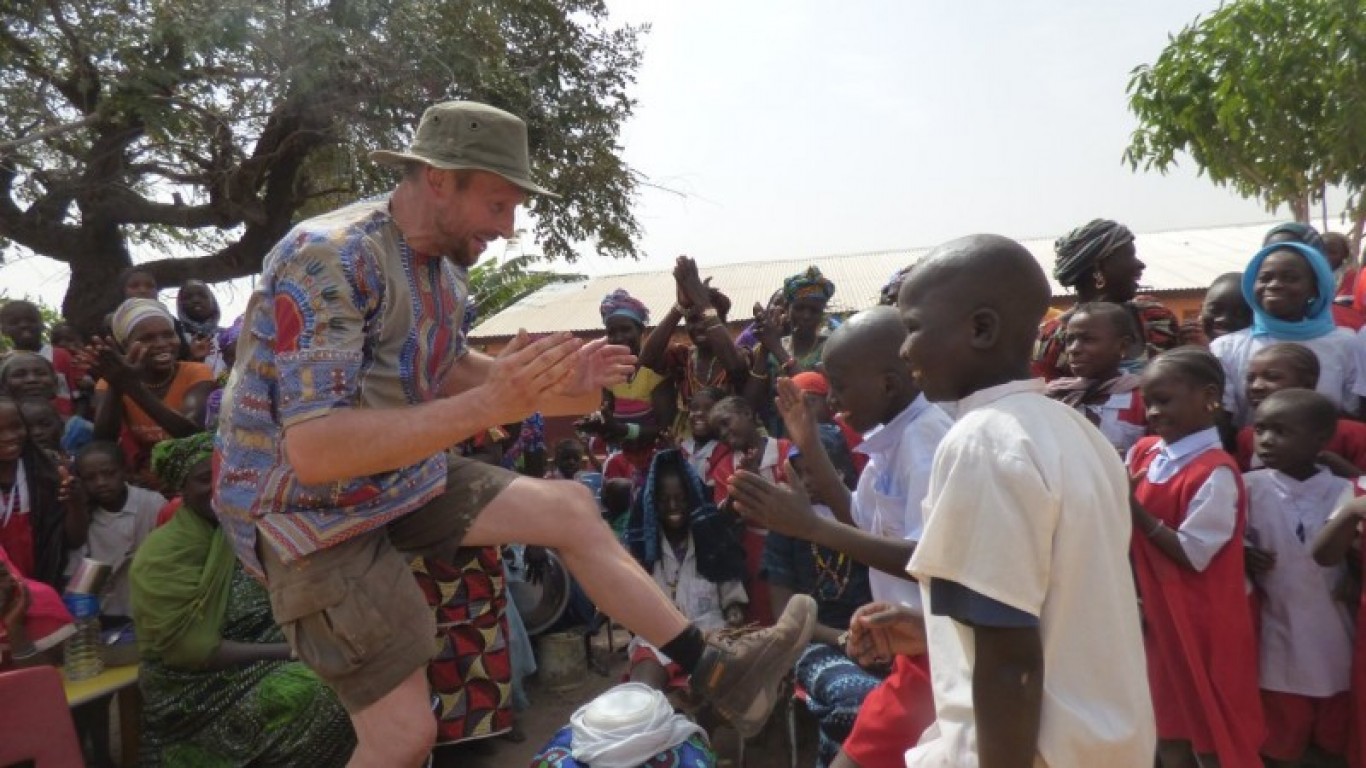 Gambian Schools Trust
The trust was formed in 2001 after we recognised a real need to help with education in The Gambia. The charity is now run by 6 unpaid Trustees, who donate their time, energy and administration costs freely. All trips to The Gambia are funded entirely by the individual visiting for whatever reason.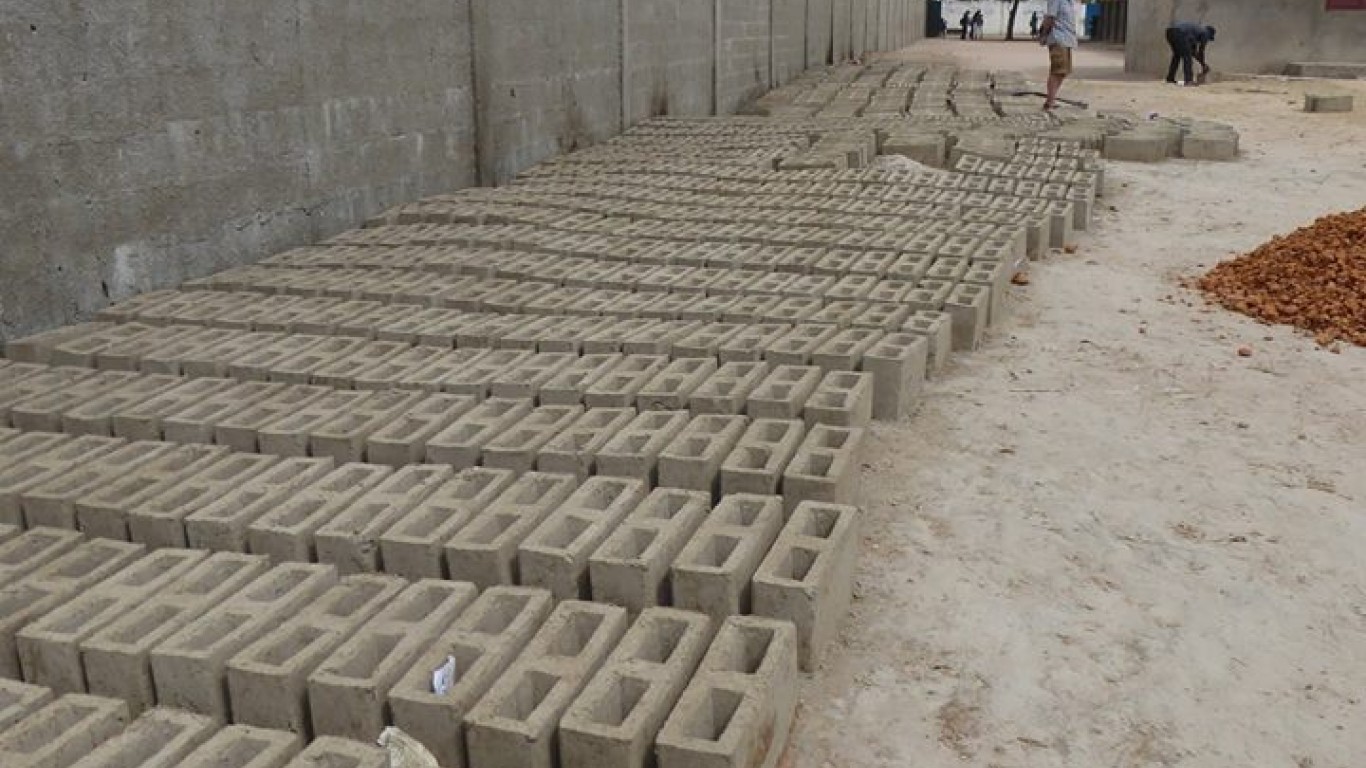 Gambian Schools Trust
We are a small charity supported entirely by donations, fundraising activities & unpaid volunteers. The charity needs to raise £1500 every month to fund its projects & maintain its obligations such as buying school resources, paying teachers' salaries & training, paying for our annual shipping container & maintaining our nursery buildings.